Safety Without Sacrifice
Anzen, a safety scalpel with a reusable metal handle similar in weight and balance to traditional metal handle scalpels, provides surgeons and techs with necessary safety features without losing the familiarity, control and ease-of-use of their current scalpels.
Key Safety Features
Anzen was engineered using the feedback of surgeons and surgical techs to ensure an intuitive design that is easy to use, comfortable and familiar.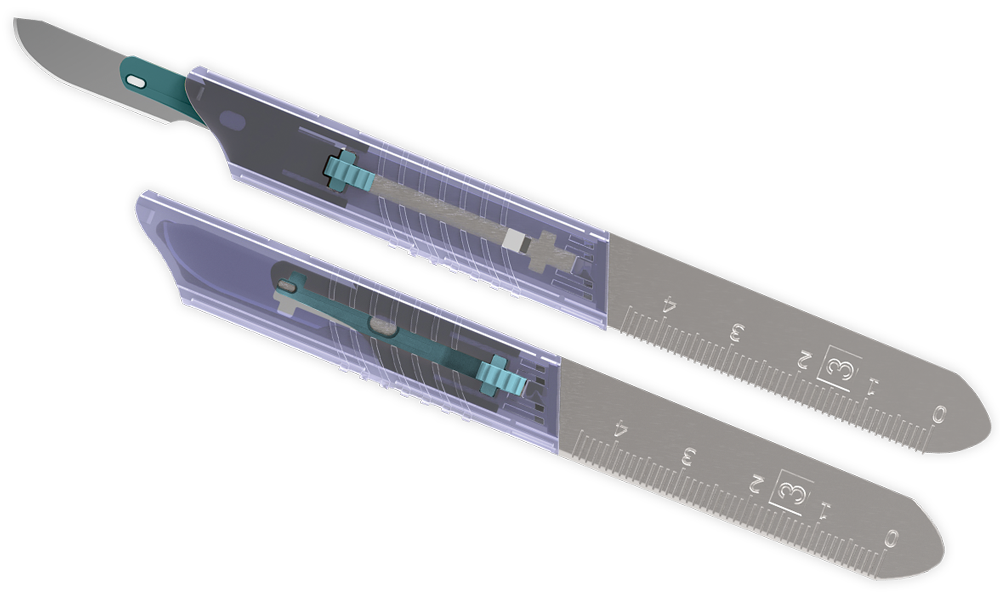 Single-use Protected Blade
Makes sharps injury prevention easy and convenient
Reusable Metal Handle
Provides surgeons with the weight, balance, and control they are accustomed to
Slim Cartridge Design
Does not interfere with view of incision site
Intuitive Design
Provides effortless blade exposure and retraction
A Safer Operating Room is Within Reach
Get the Anzen safety scalpel into your operating room. Contact us to learn more.
Request A Sample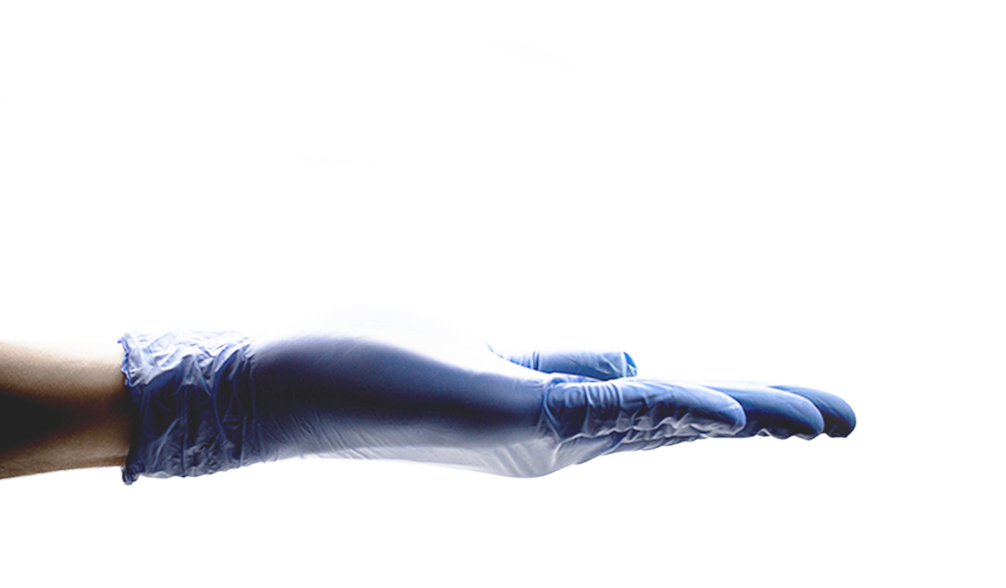 News


Blog